Full Service Work and Repairs
Engine Overhaul
This service includes an estimate, engine removal and re-install. All parts are refurbished or replaced as needed. 500 mile oil change and inspection. $100.00 per hour plus parts.
Air Conditioning
Includes: Compressor, o-rings, valve replacement, hose flush, condenser, evaporator cleaning and fan inspection. $400.00 plus parts.
Miscellaneous Electrical Work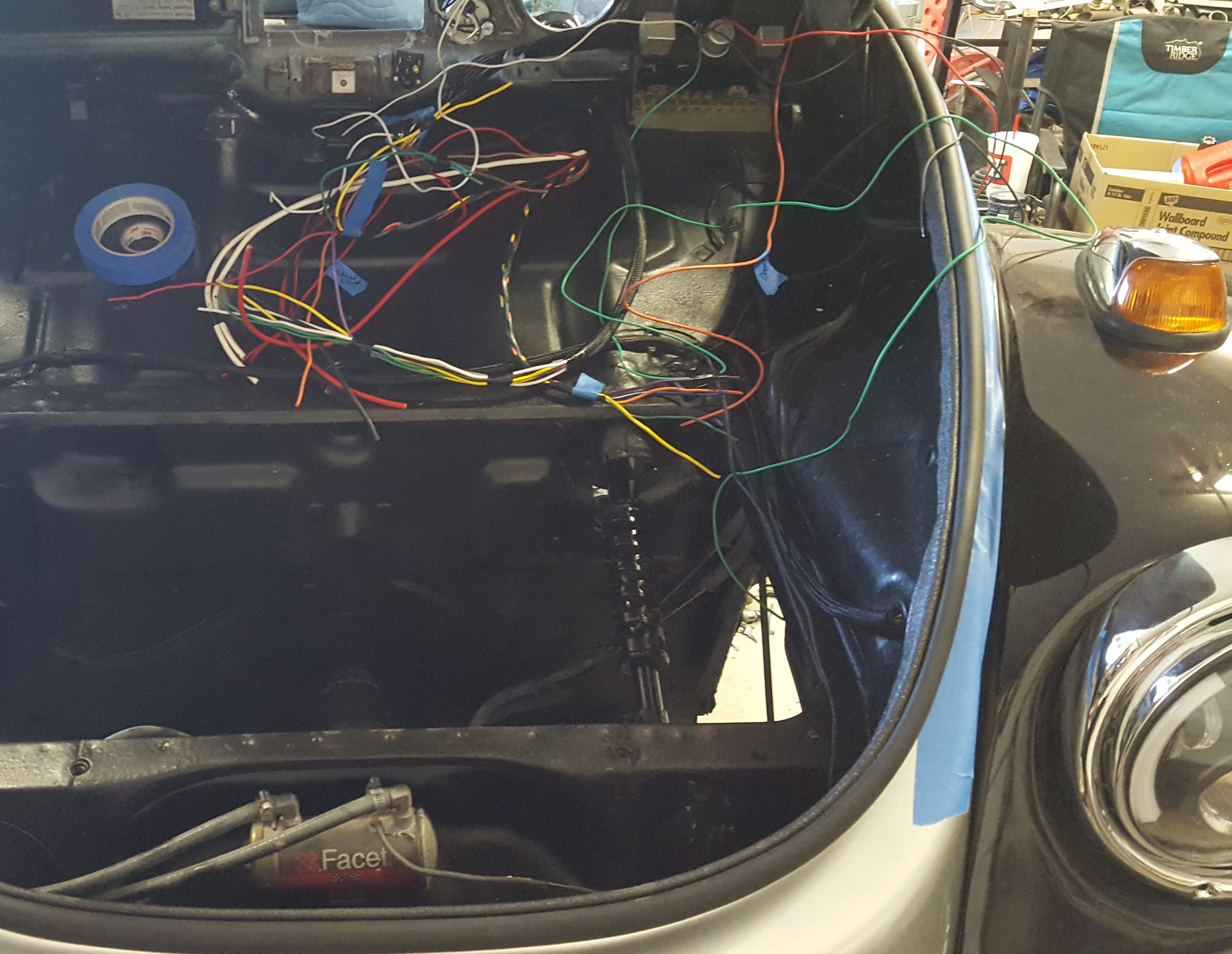 $40.00 per hour plus the cost of materials
* All prices are estimates until a full consultation has been performed and are subject to change.